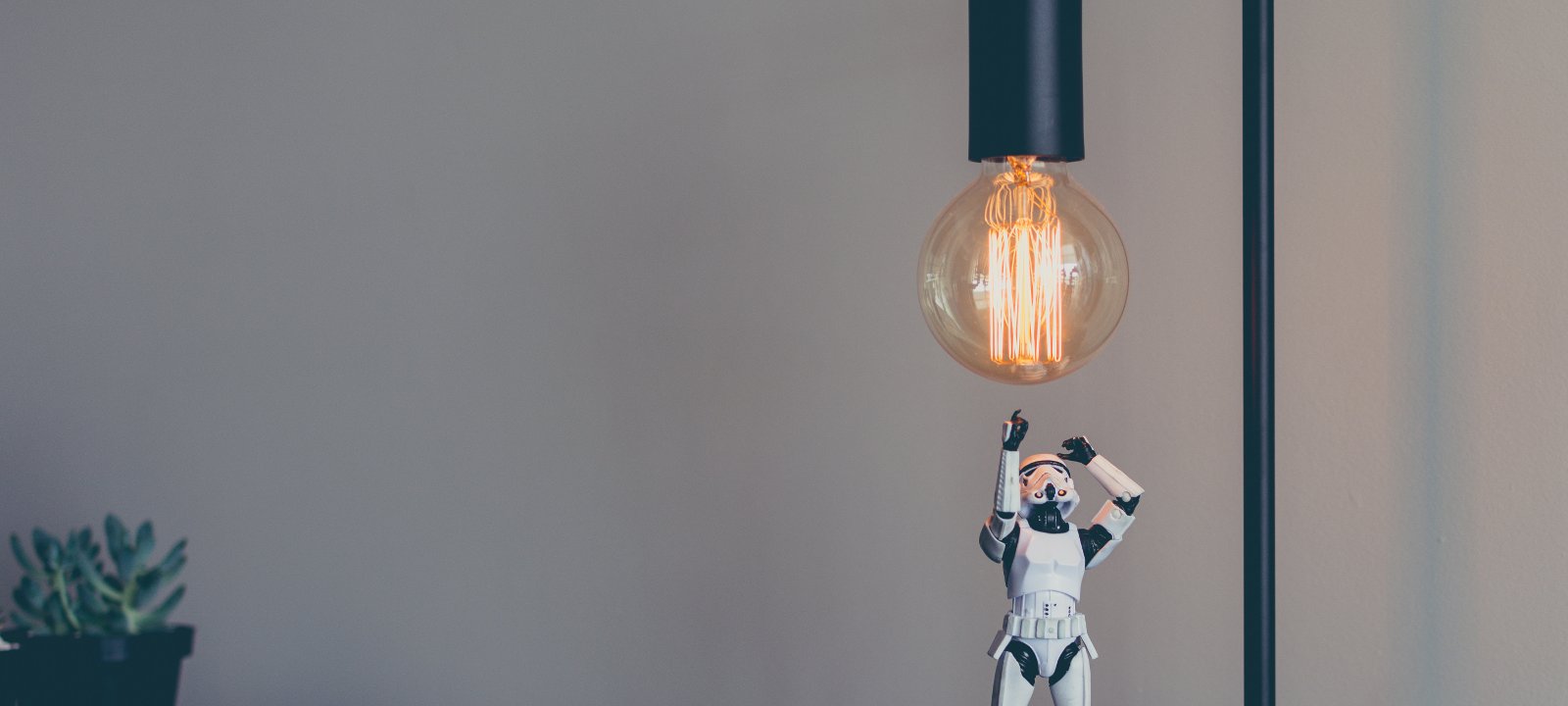 FOSSASIA Labs: Projects and Idea Page
The goal of our labs is to bring projects to the next level and support them from idea stage to developing sustainable Open Source products. On this page we also share ideas for lab projects to involve new contributors through our coding programs.
Making Projects Sustainable
The goal of FOSSASIA Labs is to bring projects to the next level and support developers to make them sustainable.
In the software and hardware lab we onboard FOSSASIA developers who have an idea and want to start a new project or develop a new feature within a FOSSASIA program. We work with them to connect to like-minded developers online and through events. In the science hack lab we focus on educational instutions. And, in the incubation lab we work with teams to bring Open Source products to market. Check out Github projects to learn more about existing projects.
FOSSASIA on Github
Project Ideas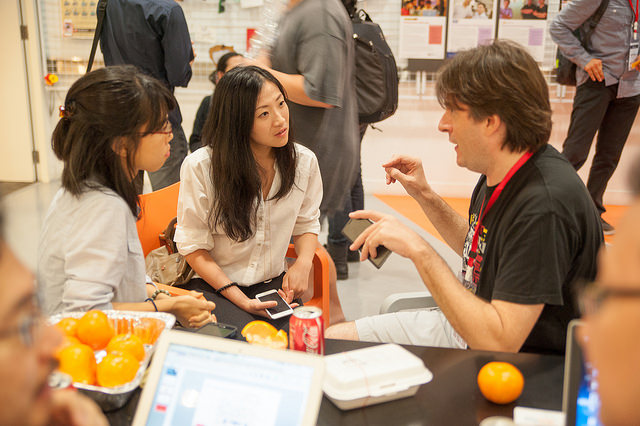 Science Hack Lab

In the Science Hack Lab we develop hardware and software solutions for schools and universities to enable hands-on learning for about physics and chemistry. Here we also organize Science Hack Days across Asia and cooperate with universities and numerous local partners and companies.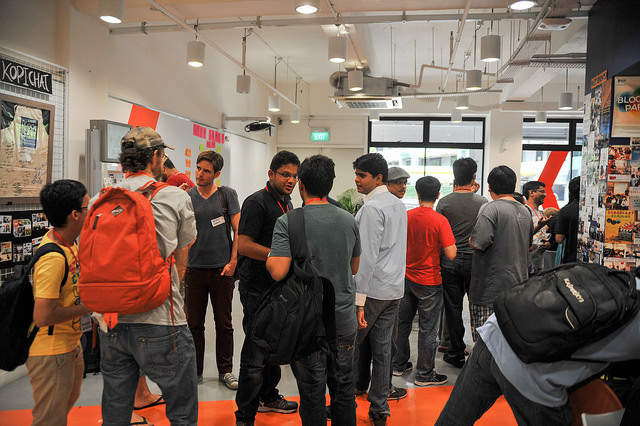 Software and Hardware Lab
We develop many Open Source software projects from Artificial Learning like SUSI.AI to event management solutions. We are still at the beginning of the Open Hardware revolution and participate in this change with PSLab and Neurolab. FOSSASIA Labs is the place to share ideas and get started on new projects. Please join us in creating useful tools that make the world a better place.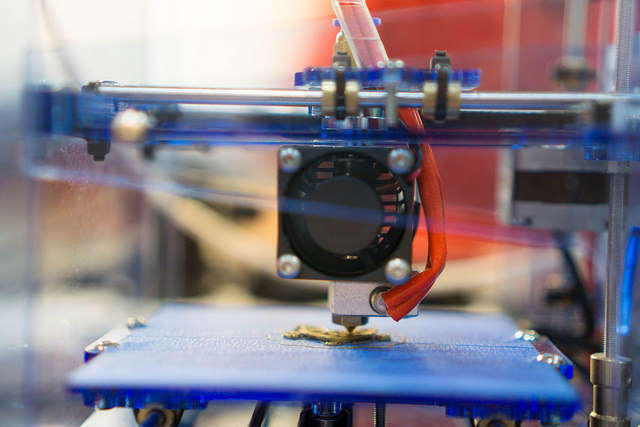 Incubation Lab
In the FOSSASIA Incubation Lab we work together with project teams who want to make the next step and develop a FOSS/Open Source product with the goal to bring it to the market. We collaborate to get the funding needed and support teams through mentorship, marketing activities and advise them on business matter and opportunities.