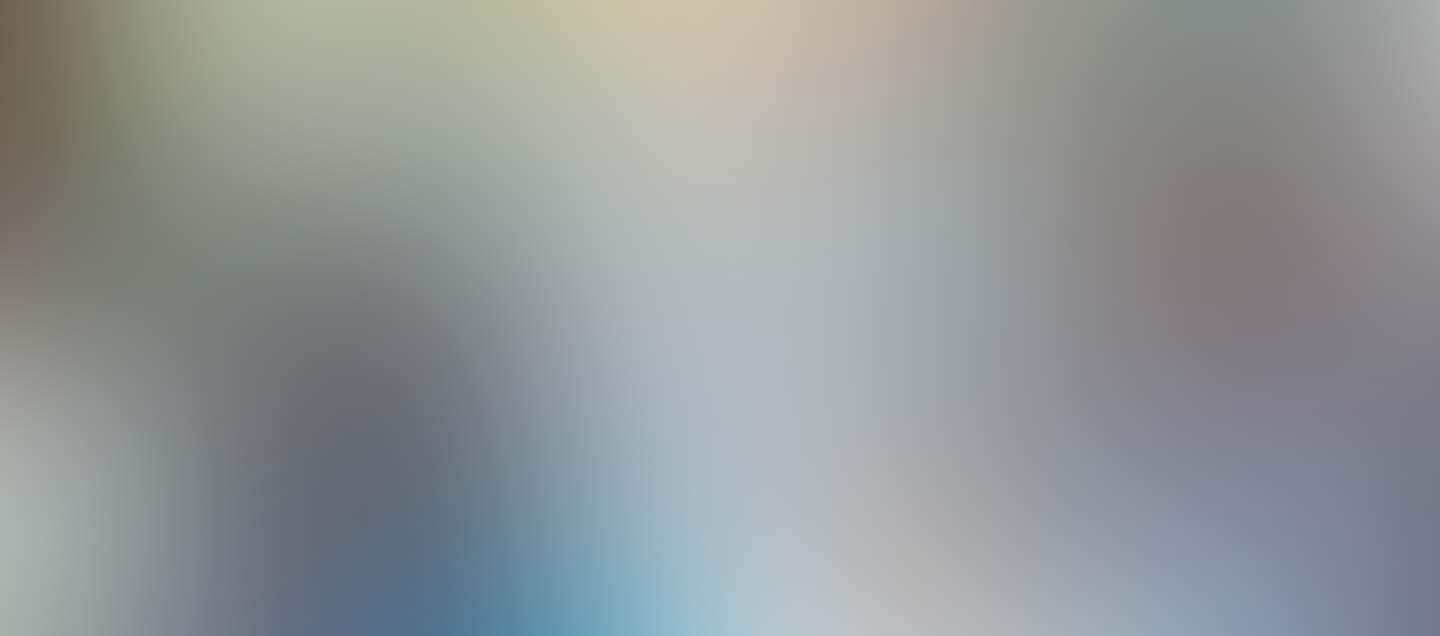 Please Donate and Become a Regular Supporter
FOSSASIA needs your support to continue the work for sharing of knowledge, code and design, organizing events and meetups and to keep our network running. You can support us with a donation via credit card or paypal, which will be processed by the FOSSASIA PTE LTD.
Donate with Credit Card
The recommended way for donating to us is to join as a regular supporter. You can decide on if you want to pay $10 or more monthly.
In case you just want to make a single payment with any amount of your choice, please use the option above.