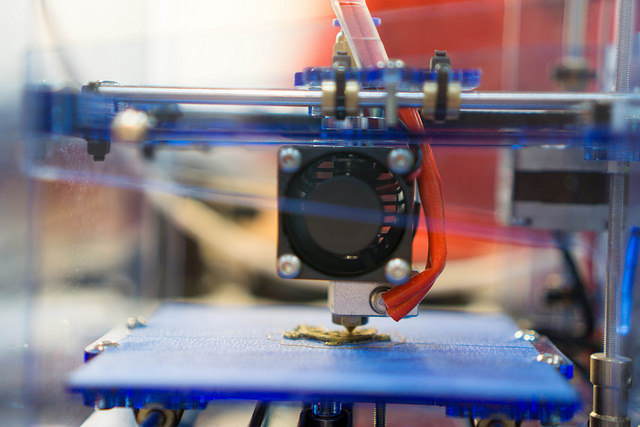 Software and Hardware
We create Open Source software and open hardware from science apps like the Pocket Science Lab (PSLab), event management systems (Eventyay), big "open" data analytics software (loklak), Open Source personal assistants (SUSI.AI), tools for development (Scrum Helper), to Android apps like the imaging app Phimp.me.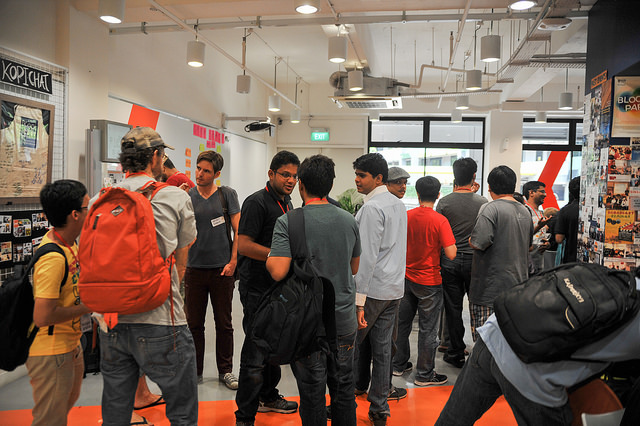 Meetups and Events

Our signature event, the FOSSASIA OpenTechSummit, takes place every year in March in Singapore. Other OpenTechSummits are in China, India, Vietnam, Indonesia and Thailand. We organize Science Hackathons in cooperation with companies and International organizations like the UNESCO and have many meetups throughout Asia from Beijing, Saigon, Singapore to Dubai. Please join our events.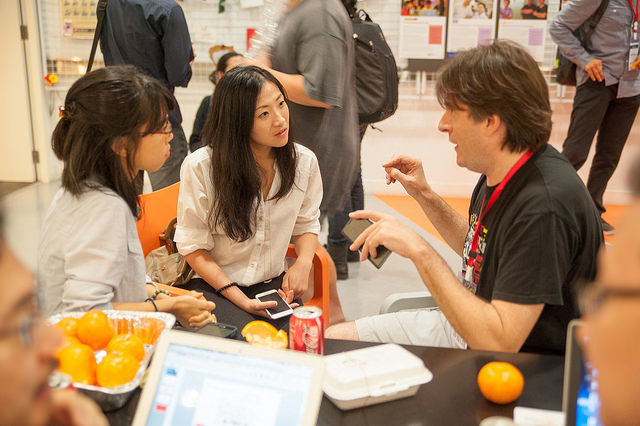 Labs and Coding Programs

In FOSSASIA Labs we are collecting ideas for new features of our applications and entirely new projects. In our coding contests and development and mentorship programs we support new developers to join the Open Tech community. The annual Codeheat contest offers many prizes and the winners fly to the FOSSASIA Summit in Singapore. We also cooperate with partners in programs such as Google Summer of Code. Please join our us!
Proudly developed at FOSSASIA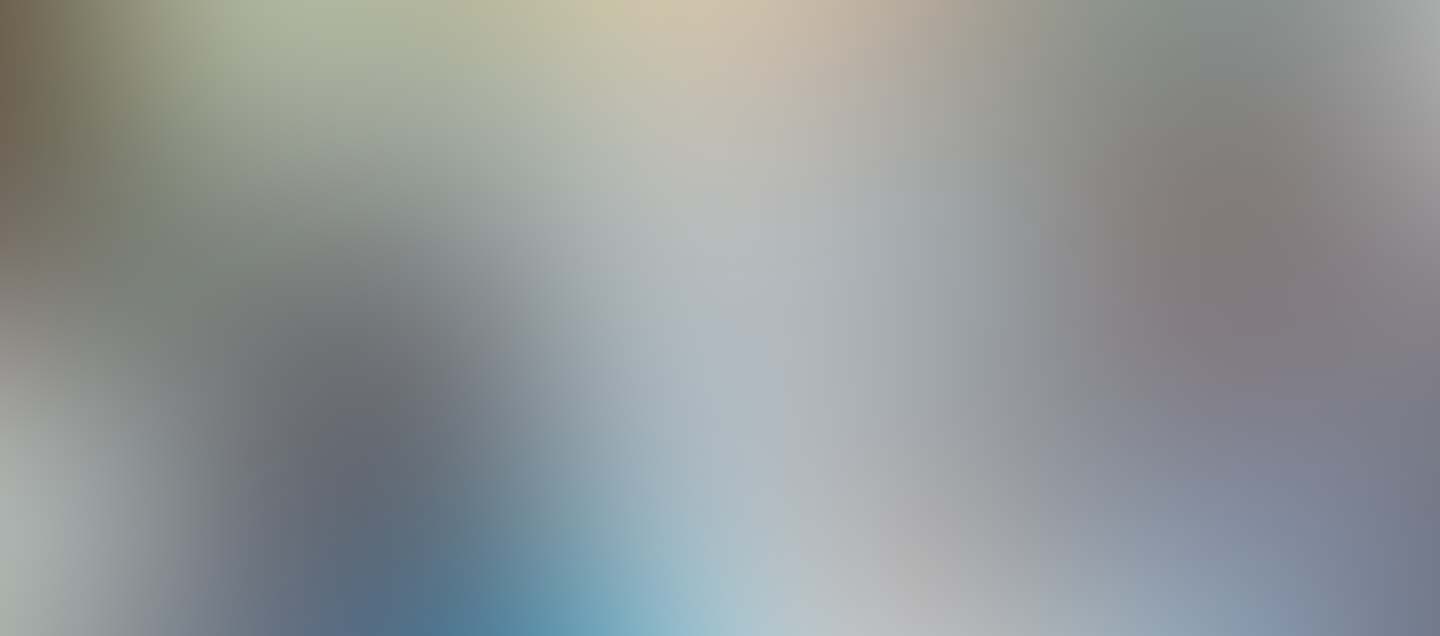 A little more about FOSSASIA
FOSSASIA is an organization developing Open Source software applications and Open Hardware together with a global community from its base in Asia. It is our goal to provide access to open technologies, science applications and knowledge that improve people's lives. We want to enable people to adapt and change technology according to their own ideas and needs and validate science and knowledge through an Open Access approach. FOSSASIA was established 2009 by Hong Phuc Dang and Mario Behling. We organize and participate in conferences, meetups and code camps. The annual FOSSASIA Summit in Singapore is one of the top tech events in Asia. Other summits take place in Vietnam, Cambodia, Thailand and India. FOSSASIA also runs a number of coding programs such as Codeheat. Please join us and start contributing to our projects, participate as a coder, designer, hardware developer or event organizer, become a sponsor of projects and events or support us by buying Open Tech products on the FOSSASIA store
Incubating Open Tech Projects
We incubate our most advanced projects into FOSS companies to support a sustainable FOSS Ecosystem.
Our teams are developing software to run events. We have Android apps to enhance photos or do scientific experiments. You can set up your own SUSI.AI personal assistant. Or, you use the Pocket Science Lab (PSLab) to measure just about anything. We also fund the production of Open Hardware like PSLab to get FOSS moving forward.
Learn about Projects
Check out PSLab.io
Pocket Science Lab - Open Hardware
PSLab is a FOSS/Open Hardware extension for your smartphone or PC. It enables you to measure all kinds of things by connecting it to your phone or PC via USB. You can use it as an Oscilloscope, Multimeter, Frequency counter, Power Source, Logic Analyzer, Wavelength Generator, Luxmeter, Barometer and many more. Use our Android or desktop app to collect and view the data. And, you can even plug in hundreds of compatible sensors to the PSLab pin slots. What experiments you can do is just limited by your imagination!
PSLab GitHub
Buy PSLab Connect with FOSSASIA!
Meet us at our events or online.
FOSSASIA Events
Blog
Oh, invite your friends too
FOSSASIA events take place in China, India, Vietnam, Cambodia, Indonesia and Thailand. The FOSSASIA OpenTechSummit in Singapore is our lead event featuring prominent Open Tech icons. It takes place every year in March.
Get your ticket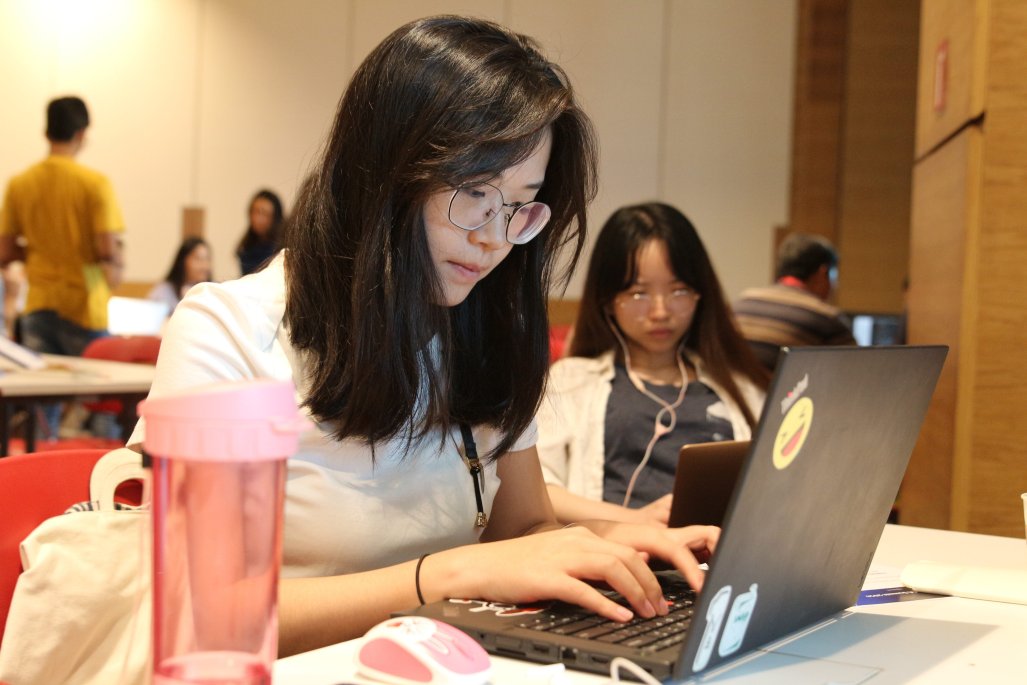 Events, Conferences, Meetups, Jugaad Fests, Hackathons, Science Days
Throughout the year FOSSASIA organizes meetups and events. FOSSASIA events are the place software development gets done. If you rely on open technologies you must be a part of FOSSASIA events, be it as an attendee, speaker, volunteer or sponsor. You can also organize your own event with our open event software at eventyay.com.
Organize Events
Sponsorship